Adding movement and animation to your photos can take them from static images to eye-catching works of art. With the help of modern technology, animating photos is becoming easier and more accessible than ever.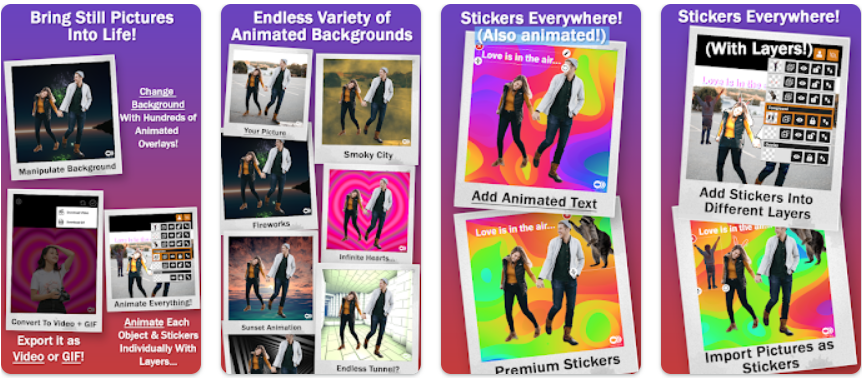 In this blog post, we'll explore different ways to animate photos, from simple motion effects to full 3D animations. We'll also provide helpful tips for animating your photos and software and tools that can help. 
Let's start by looking at some of the most popular methods for animating photos:
Add Movement with Simple Effects – A great way to animate a photo is to add simple motion effects, such as zoom in/out or panning. This type of animation can be done with software programs like Adobe Photoshop.

Bring Photos to Life with 3D Animation – With the help of 3D animation, you can take your photos from flat and static images to vivid three-dimensional scenes. Most modern photo editors include a 3D animation feature that allows beginners to start quickly.

Create a Photo Montage – Animating photos with video clips is another popular way to bring your pictures to life. This type of animation requires more specialized software, but the results can be stunning. 
When it comes to the best animation apps, Live Photos: Animation Maker is a great choice. It's easy to use and has a wide range of features, from adding simple motion effects to creating advanced 3D animations.
It is an advanced animation maker app that allows users to bring their photos to life and create stunning videos and GIFs with a wide selection of animation effects. The app makes creating and editing animated visuals a breeze, with features such as a picture-to-video converter, drag-and-drop editing, and a library of preset visual templates to choose from.