Confused with lots of apps available online and having trouble deciding what you should download to kill your pass time? No worries, we are up with blog post covering 3 amazing android games to turn your boredom into a thrilling entertainment. Let's find out what grabs your interest the most: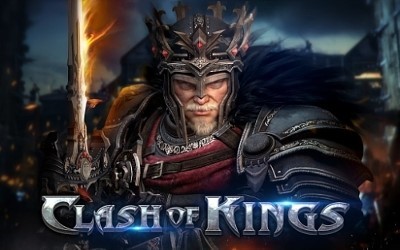 If you are after some strategy games, Clash of Kings looks to be perfect for your free time. The gameplay is super simple and there're no special skills required to make it running. All you need is to build a castle while defending it from outsiders and enemies. You would need to fight with your opponents to conquer kingdoms. You can get it for both of your smartphone and tablet.
Here's what its developers have to say about its gameplay:
''This multiplayer building game pits you against friends and enemies from all over the world! Build massive empires and clash with enemies in MMO RPG battle games. Explore a fantasy kingdom world as you attack enemies and build a castle defense, becoming one of the most powerful fantasy heroes in the land!''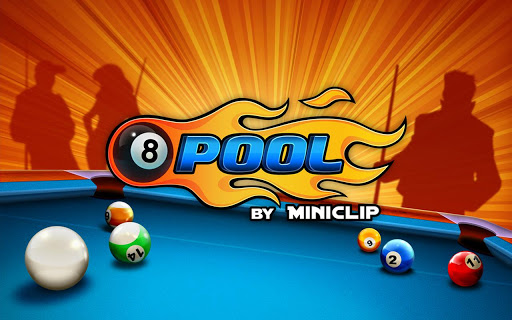 If you don't want to get involved so much in a complicated gameplay, 8 Ball Pool is the game for you. You can play it with your friends to challenge your skills. Ranked as the world's number one pool game, it turns your free time into a thrilling entertainment.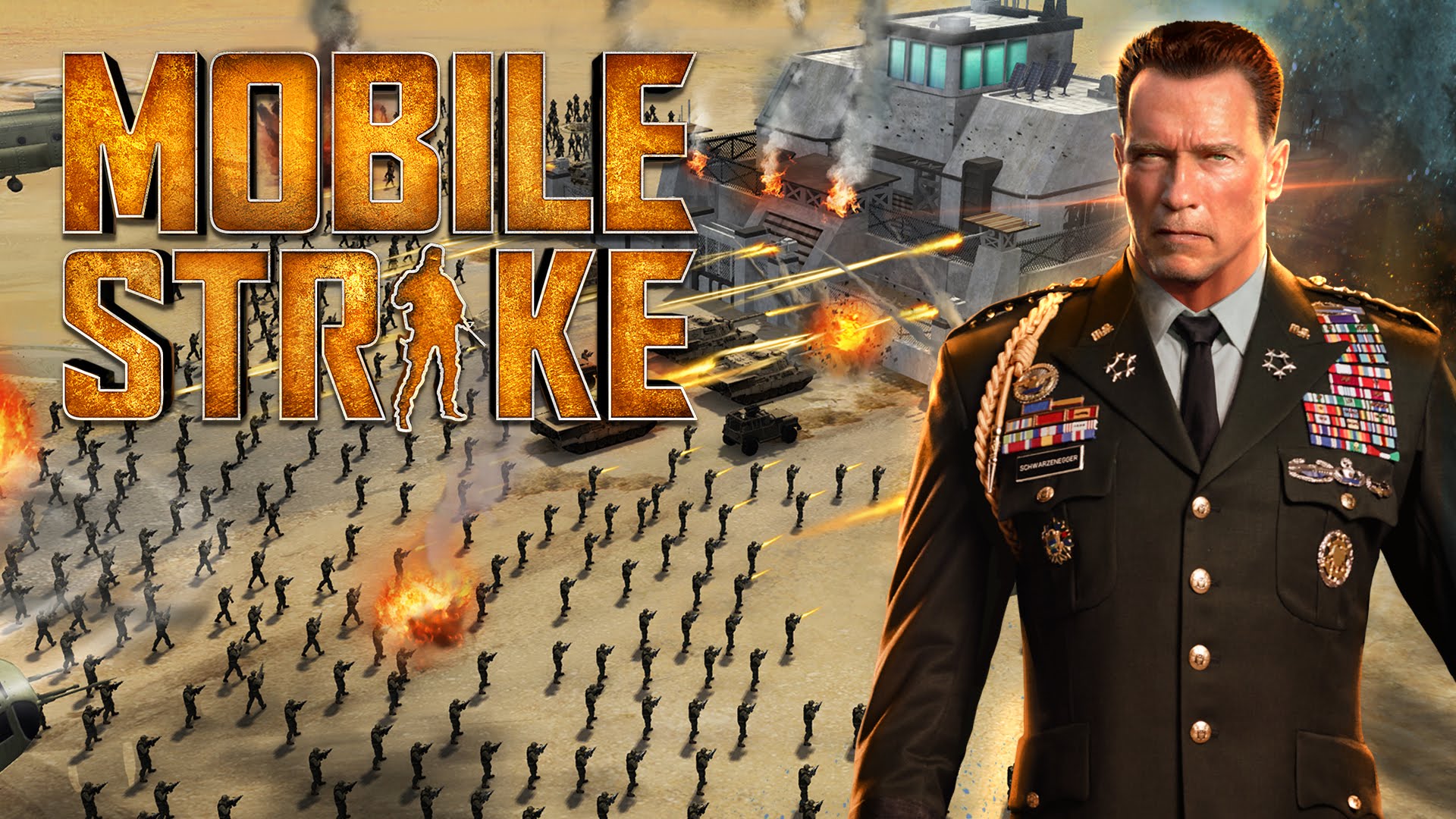 That's biggie if you want some fighting stuff. It's the ultimate choice for those wanting to destroy everything on their way. Yes, you would need to be extra careful while targeting your opponents if you want to earn high scores.
See Also This: www.bestapkever.com
How you look at this? Please share your thoughts in the comment section below.