We know that feeling when you get your brand new iPhone. Peeling off the plastic film, turning it on and seeing the "Hello" screen. Or even setting up your Touch ID for the first time. It is exciting, but also scary at the same time. Scary because such a valuable thing is fragile and just a fraction of a second can turn it into dust. It might get stolen, it may fall on the ground, or even worse it could get water damage.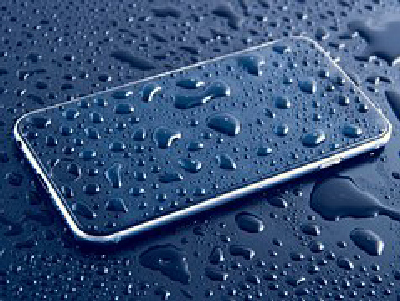 Practice Makes Experience
Here at iPhone Repair Swiss, we have been working for years, specialising in water damage iPhone repair. So, no matter how deep it swam, we will be able to repair your iPhone and make you smile again! There is an art to it, and we won't lie, it isn't easy but it is worth it!
Whenever your iPhone gets water damage, it might behave differently from usual. For example, the screen might flash or stay completely white. It could get stuck and not react when you try to use it. And even worse, it could simply not even turn on at all! All these are symptoms of a water damage. When this happens, don't panic!
Just pack it up well and post it to us! Once we receive it we will repair it, test it, and post it back to you! No fuss, no hassle. And because we know how valuable your iPhone is to you, you can pay us after we repair it!
Enjoy Your Summer
So if you're planning on visiting the beach or lake this summer, stop worrying about water damage. Because at iPhone Repair Swiss, we will be staying put and ready in case you need our help! Remember, we're just a message away!