Are you Ready to Take Advantage of Mobile Marketing?
If that's the case, before you invest, you should fully comprehend the important trends that are developing in mobile marketing this year.
An interest in mobile marketing will be important for you to achieve your goals in the coming years. This interest will support the difficult situations you will encounter and assist you in overcoming hurdles such as undesirable customer reviews.
Given the new trends of mobile marketing included in this article, I would not anticipate that all of my readers will be aware of them except for ones already using or are now involved with mobile marketing, as well as those you are true believers of it.
In the remainder of this article, I'll cover the 6 important trends of mobile marketing going on this year. Knowing them will help your business stay on success track.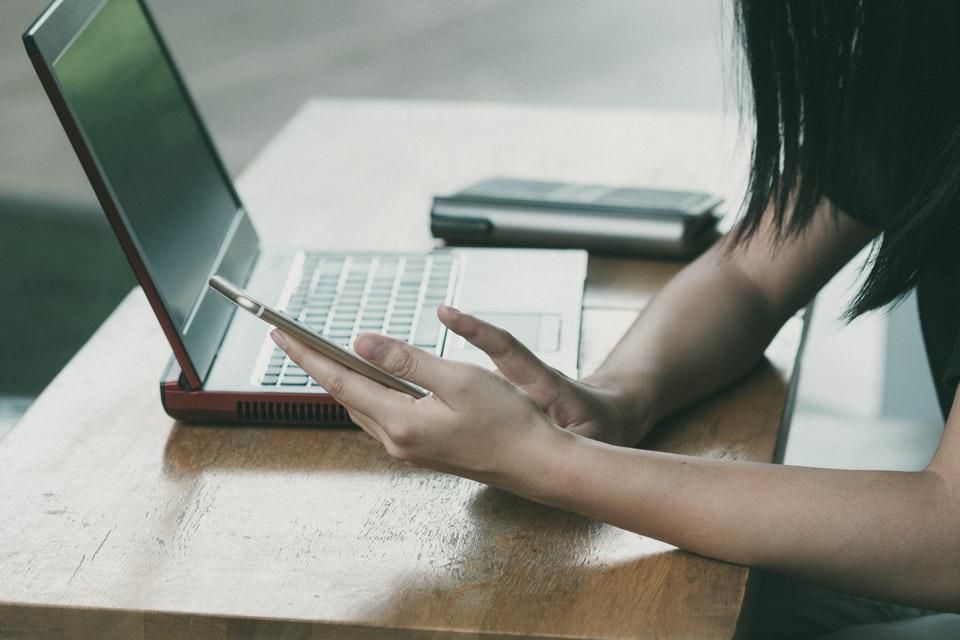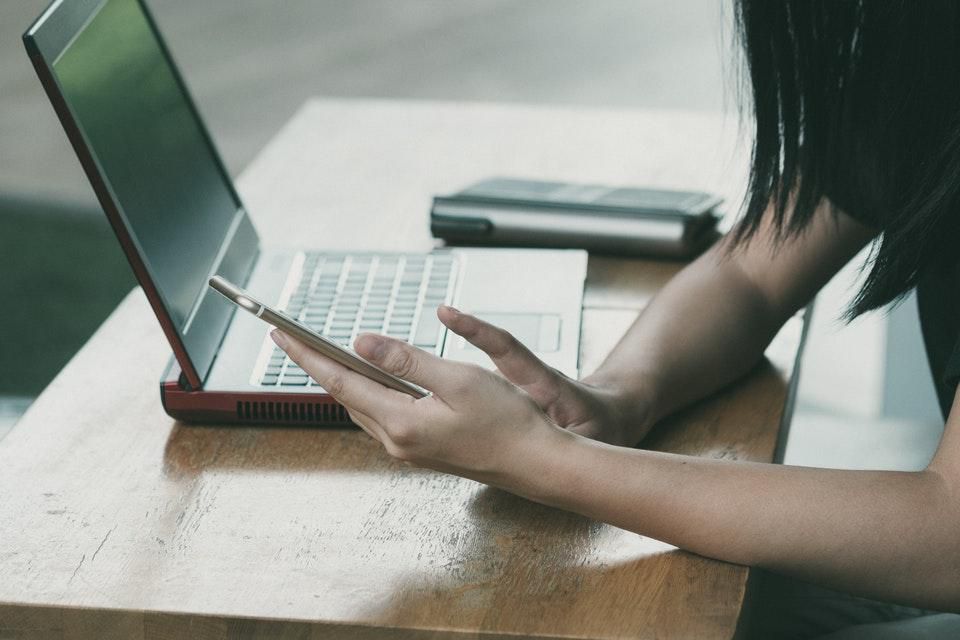 1. The Unstoppable Growth of Mobile Apps
It is forecasted that in 2018 the revenue generated from mobile apps with be $77 billion. It's believe that users will download this year 197 billion mobile apps, which is a 49 billion year over year increase from 2016. According to a projection, the number of mobile app downloads worldwide will reach 352 billion by 2021.
These developments will cause more companies to begin using mobile apps. To improve sales revenues and connect with their customers in individual ways, a greater number of businesses will be driven to develop apps.
There is already an expectation that mobile app downloads over the coming years will have steady year over year increases. So, money spent on a native app will be a good investment.
2.Marketing Automation Is Here
For the previous 5 years, companies and digital marketers have placed marketing automation as one of their top three priorities. A good portion of companies have already put in place marketing automation tools.
So, it should not be a surprise that marketing automation is already important to mobile marketing.
Mobile marketing automation will be used by companies to gather customer information, email and telephone numbers, which is similar to what is being done with personal computers.
In 2018, market automation has grown across the board and this trend will continue.
3. Location-Focused Marketing
Greater than 66% of marketing professionals report that location-focused marketing is by far the best mobile marketing opportunity, according to a recent study from IAB UK. In 2016 alone, beacon messages produced $44 billion in individual sales in the US.
This year will continue this trend. Location-focused marketing features three benefits: it is personal, targeted and dependably timed. These benefits attribute to its success. Location-focused marketing will be a good strategy in 2018 as well.
4. The Importance of Messaging Apps
It has been said that messaging apps are the new thing. Snapchat, WhatsApp and Facebook are proof of that. Of the top 10 most used apps, messaging apps are included in 6 of them, according to statistics.
You will see messaging apps exert new influence over social media in the coming years relative to active users. This will be due to the fact that instant messaging apps (ex. WhatsApp) are private while social networks (ex. Facebook) are public.
The bottom line is that users simply like messaging apps.
Marketing professionals will respond to this trend by employing messaging apps to interact with their customers in a personal way. In the future, instant messaging apps will be the primary way to connect to customers.
5. Richer Mobile Video Content
Content featured on mobile devices will become richer and more complex. Mobile video will follow this trend.
Mobile video ad investment will go over $6 billion in 2018, according to eMarketer. Live video streaming and the 360 video experience will improve as well.
Mobile videos will change in important ways. The prominent brands such as Google and Facebook will greatly improve their mobile video experience as more of their users will go to the Internet from mobile devices instead of their desktop computers.
6. Mobile Remarketing
Only 6 percent of users actually use an app after 30 days from the date they installed it, according to market studies. For now, that's the big hurdle that mobile marketers must overcome.
As a result, mobile remarketing is expected to be an important development this year. Marketing professionals will need to connect to customers via mobile ads in order to attract them to return and/or use the app again.
In 2018, brands and marketing professionals will invest more money in app remarketing. This is to ensure that customers keep on using apps.