There are so many things to consider before buying a laptop for writers. A good laptop is a writer's best friend. Here we have highlighted some of the best features that will help a writer to get down the ideas easily, smoothly and comfortably. Also you can check the best laptop for writers below-
Best Laptop for Writers 2018 (Top 10 Expert Reviewed)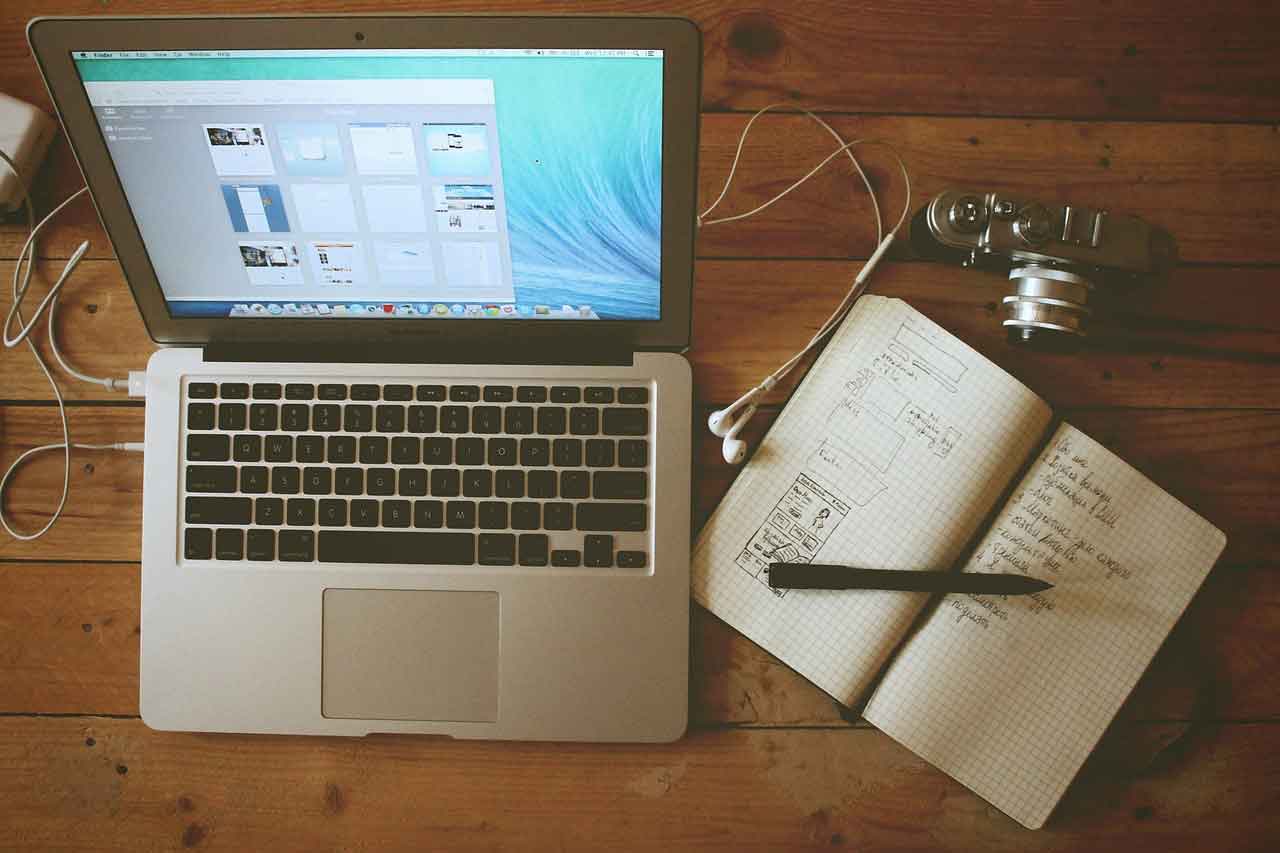 Keyboard –A good Keyboard is the most basic thing that writers will look for in a decent laptop. A responsive, convenient keyboard is indispensable for writers, and not all laptops deliver that performance. So a writer must be careful enough while looking for a laptop. If you are a writer who likely to write habitually in a dark, you may have observed how difficult it is to spot the keys that you press on.
So buying a laptop with a backlit keyboard is must for writers. Backlit keyboards are keyboards with built-in light effects to help you see the letters on the keyboard in the dark. In addition to this, you should always choose the membrane keyboard if you want to write comfortably. The membrane is a soft type of keyboard and the mechanical is a hard one. The membrane keyboards are always speed boosters.
RAM:  As a writer, you will absolutely be opening many tabs on your internet browser as part of your research. You may have observed that opening many tabs will slow down your laptop speed because it consumes too much memory. As such, you will want to find a laptop with a decent amount of RAM that won't slow down your laptop when you open a huge number of tabs. Ideally, you would want to look for a laptop which has at least 4GB RAM if you don't want any performance issues. You can go ahead of 4GB RAM if you can manage to pay for it.
Screen display and size:  A writer would not definitely want to put strain on eyes at small text on a screen they can hardly see. A larger screen is particularly important for writers who needs to open numerous documents side-by-side or who are working through many modifications. The writers likely to perform multitask to find information while writing articles. With this in mind, you may want to look for a laptop with a bigger screen size so that you will be able to fit all of the necessary windows that you need to view on the screen.
This will help you be more creative, as you do not need to keep toggling between different windows to find the information you are looking for. However, some laptops have bigger screens, which tend to be heavier. A big and authentic display is always an extra advantage to the writers.
Portability: Some writers are in habit of writing their work at different places like in their office, in the cafe, or any other place outside. As a result, writers who keep on travelling should look for a laptop with good portability and lightweight so that you will not run into issues carrying your laptop if it is heavy. For a digital wanderer who is constantly travelling, portability is an important factor for these writers.
Battery: If you are someone who does not write at home, you will want to look for a laptop with a longer battery life. This way, you will be able to continue writing without having to worry about your battery dying in the middle of your train of thought. So you should look for a laptop that provides you at least 5 hours of battery life. Even many good laptops have even more than 18 hours of battery life.
The Final Verdict
So a writer must look for at least these features before buying a decent laptop for writing work. Along with that buying a 2 in 1 laptop can be a very good option for writers as these are highly portable and convertible. See Also: selecting business laptops