Light is very important for life because human eye cannot see in dark. So what would you do if there's a sudden power outage at night? This can be very frightening in most of the cases. If you happen to visit outdoors at nighttime, then you it is essential to have an extra source of flashlight that can serve at the time of need. Though it can be useful to have a spare flashlight which fully charged. However, having a super flashlight on your mobile device is a plus because you never know when you will need an extra light in dark places.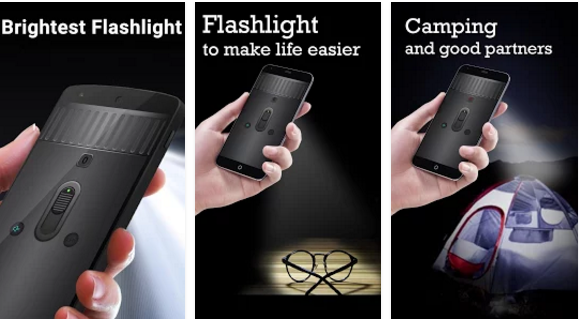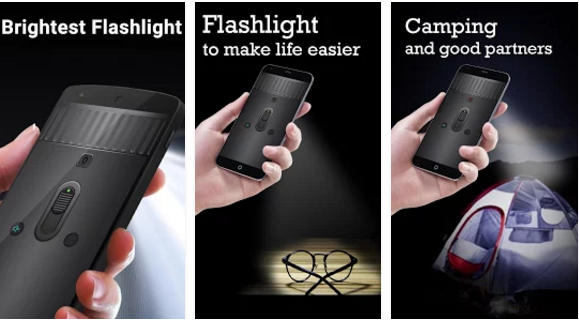 Although there are several flashlight apps available on the Google Play Store, yet I found super flashlight very cooperative in dark places. Whenever I need to search anything especially from spots where proper lights are not available, I take out my cell phone and turn on its flashlight. Thanks to the developers for such a fantastic app that helps a lot. I happened to use it many times at night and every time I use it brings a smile on my face.
This app takes full benefit of your tablet or smartphone's LED light and the great thing is that it's available for free. There are certain features that make it better than other similar apps available on the Play Store. I have found it as the brightest illuminating LED light ever plus the start takes just a blink if an eye. So you can use it at the right moment without tapping a number of times. It has a built in SOS flashlight signal and the Cam LED light as well. There is a strobe mode with frequency controller which means it works just the way you need it. Thousands of people have installed it and you can also get it for free to enlighten your own world.