Online shopping has become a part of our life and we're seeing that it's getting quite popular even in the developing countries. Since everything has both negative and positive aspects, online shopping does also have both negative and positive sides. You may get trapped by online scammers who're available in heaps and you may even lose your money. Online shopping restricts you in a confined place, discouraging your physical activities. On the other hand, it can save you a lot of time when you're in a hurry and don't have time to physically go to the market. This article is dedicated to those wanting to make their online buying smoother and secure. Below are some points we've put together, which you should consider prior to availing services online. Let's check them out;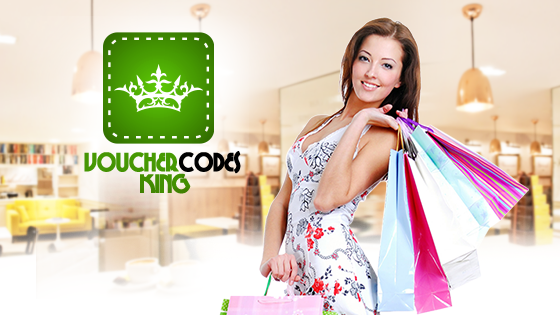 Prefer https URL & the padlock symbol
Whenever you visit a shopping website, you should look out for the padlock symbol and https url to make sure you're in safe hands and there won't be anything wrong. Https is a safety protocol encrypting your information to keep it fully protected. Mostly, it is shown in a padlock symbol on authority websites you can rely on.  
Take full advantage of discount offers & packages
Mostly, all the big online stores offer Discount Offers to attract more customers, ultimately increasing their revenue. You need to find those offering more discount offers so you can save some money. Voucher Codes King is the leading website bringing you all the latest discount voucher codes, which you can use to save some bucks. New discount offers are updated regularly there.
Read online reviews
Get into the habit of reading online reviews as they help you a lot in judging anyone's credibility and professionalism. You may also go to their social medial profiles to detect any negative review for those who have already tried them.