With the introduction and increasing craze for selfies, android users have become more conscious about selfie app in their smart phones. Here are 5 top rated android camera apps given below:
Youcam Perfect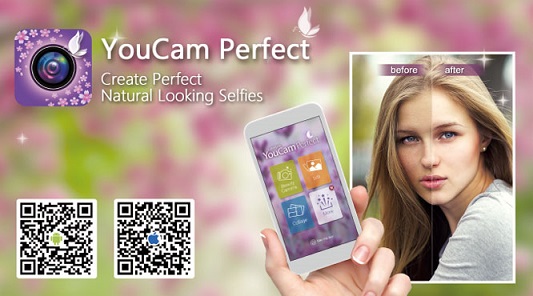 This selfie cam is among the best android camera app for fantastic salfies. One of the most prominently attractive option of this app is automatic trim. It also offers six various naturalness levels. The feature that makes it unique is its ability to remove wrinkles, dark areas of face and imperfections. You can adjust the size of your eyes and also make your face sharp or make it thinner.
Retrica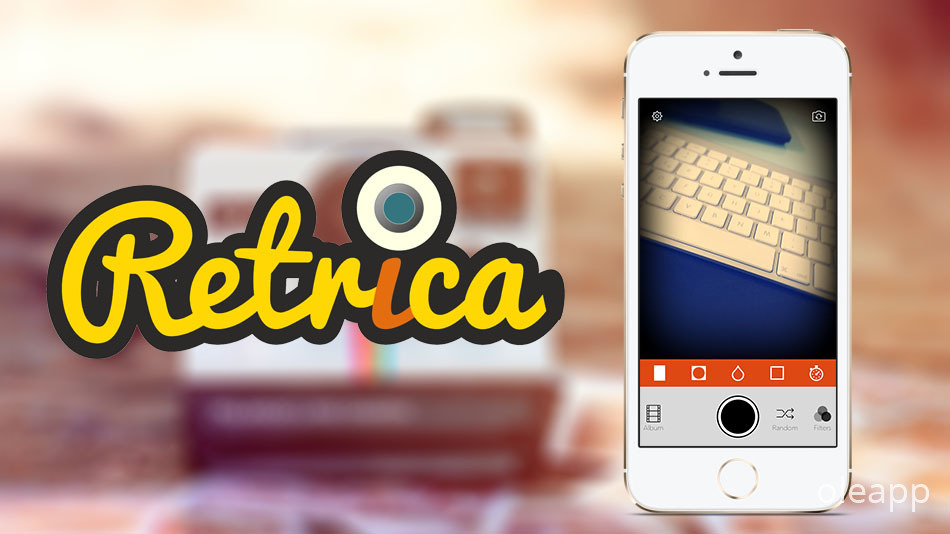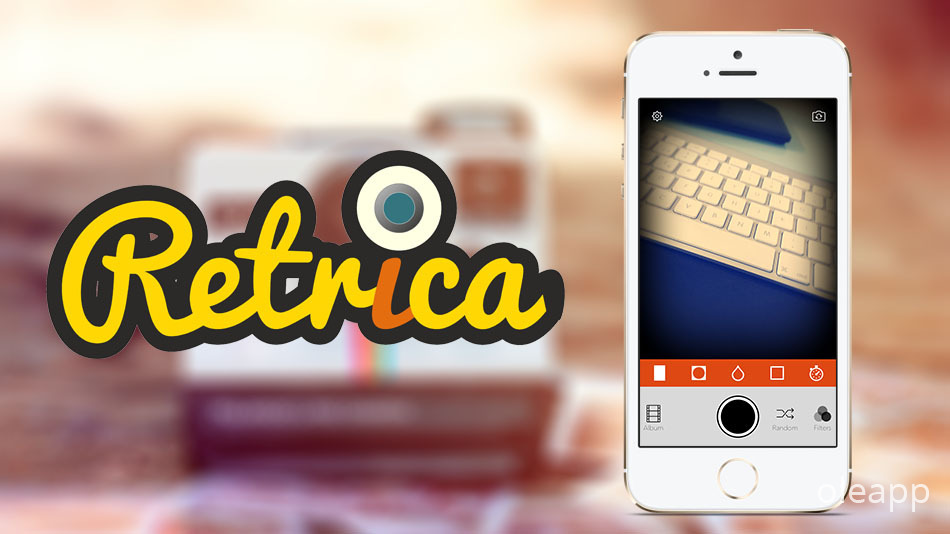 It is the best application to make a perfect selfie. With the help of large number of filters and its vintage effect, you can make a stunnig selfie. It provides some additional options of modifying colors and adding filters. It can also generate copies of a single photo.
Perfect365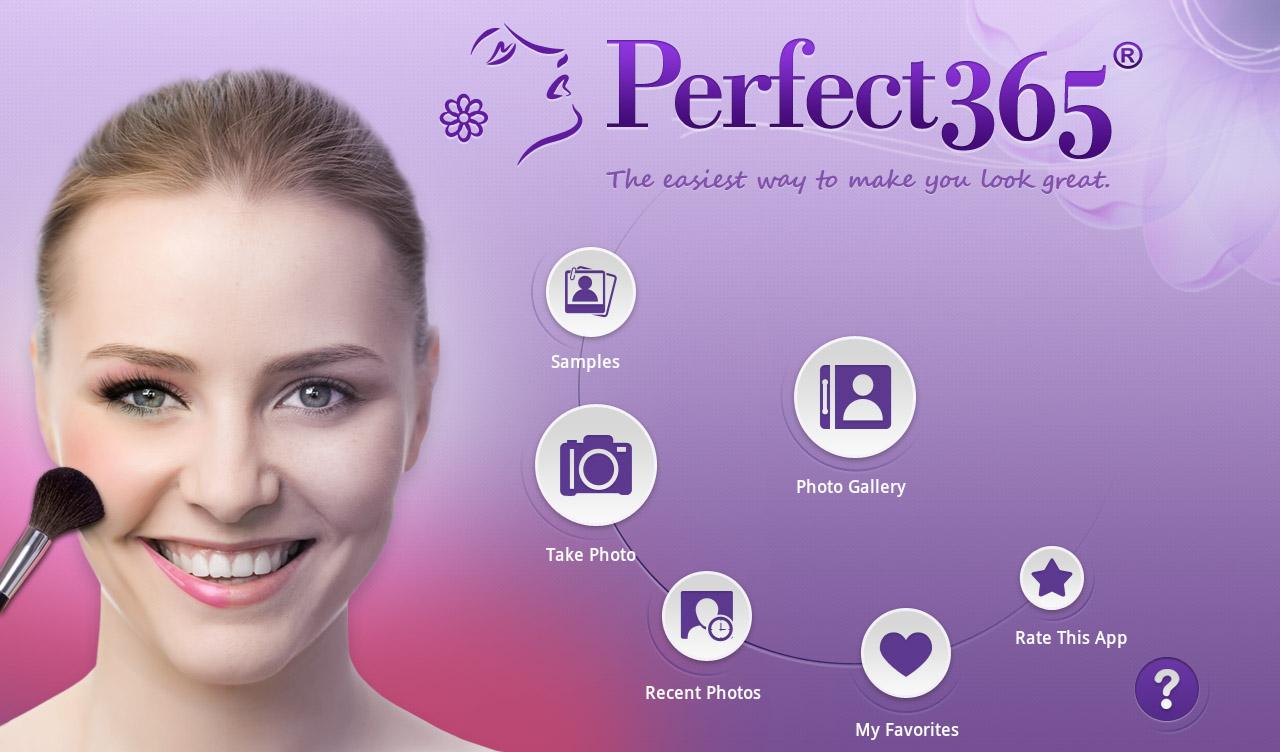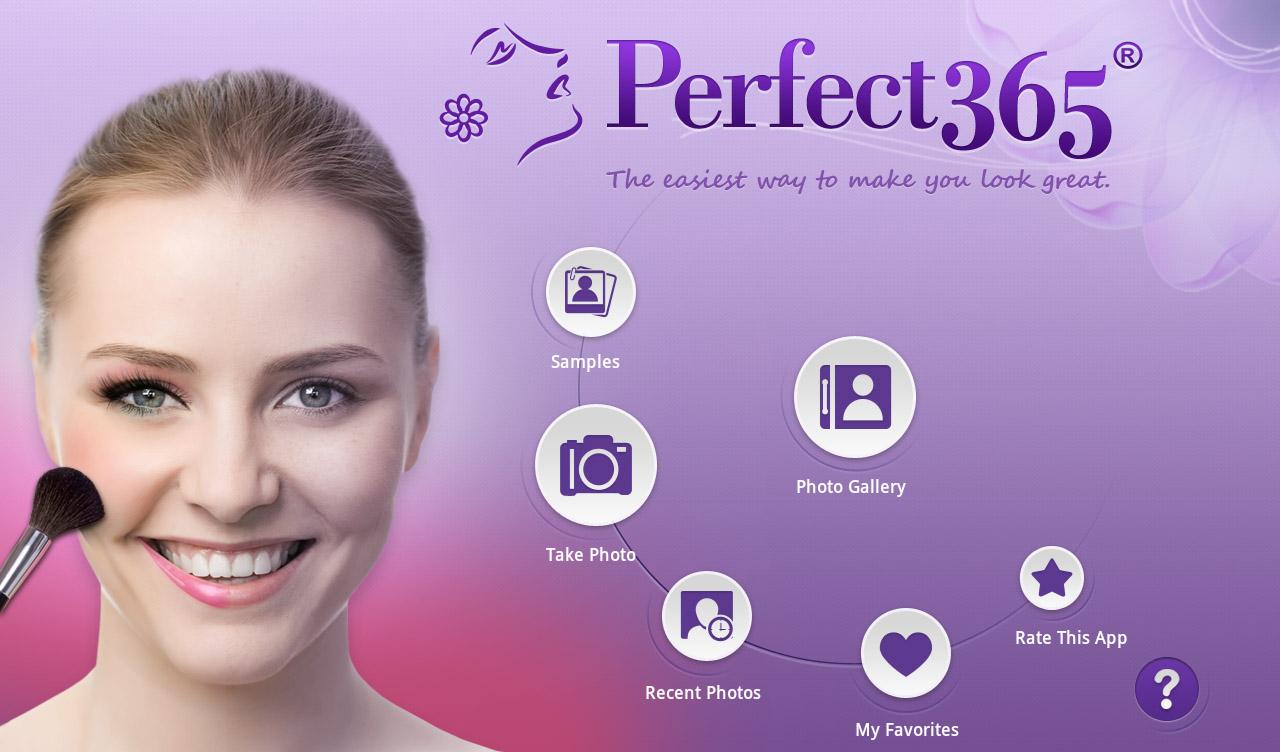 Perfect365 is strongly recommended and popular among ladies who like makeup because after taking selfies you can remove imperfections by virtual makeup effects. Makeup pallete helps to remove blemishes, whiten teeth and even can change face cuts.
Candy Camera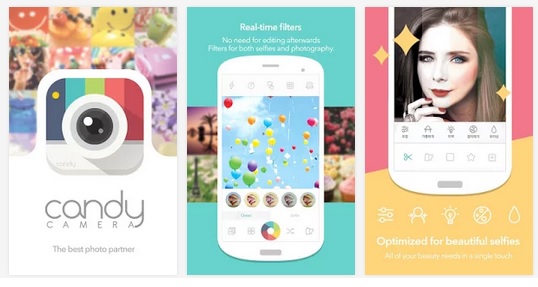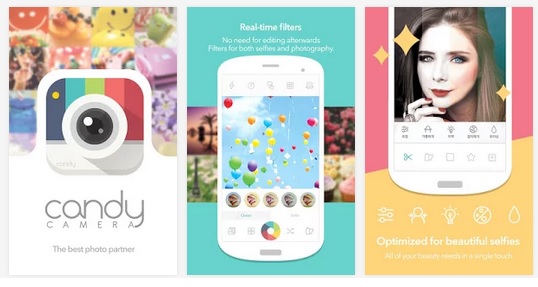 Candy camera is among top rated android apps in terms of downloading with more than 2.4 million daily users. Real time filter option helps you to see results before you snap pictures.it has 100 different filters that can provide different results and make a fantastic selfie.
Photo editor-selfie effects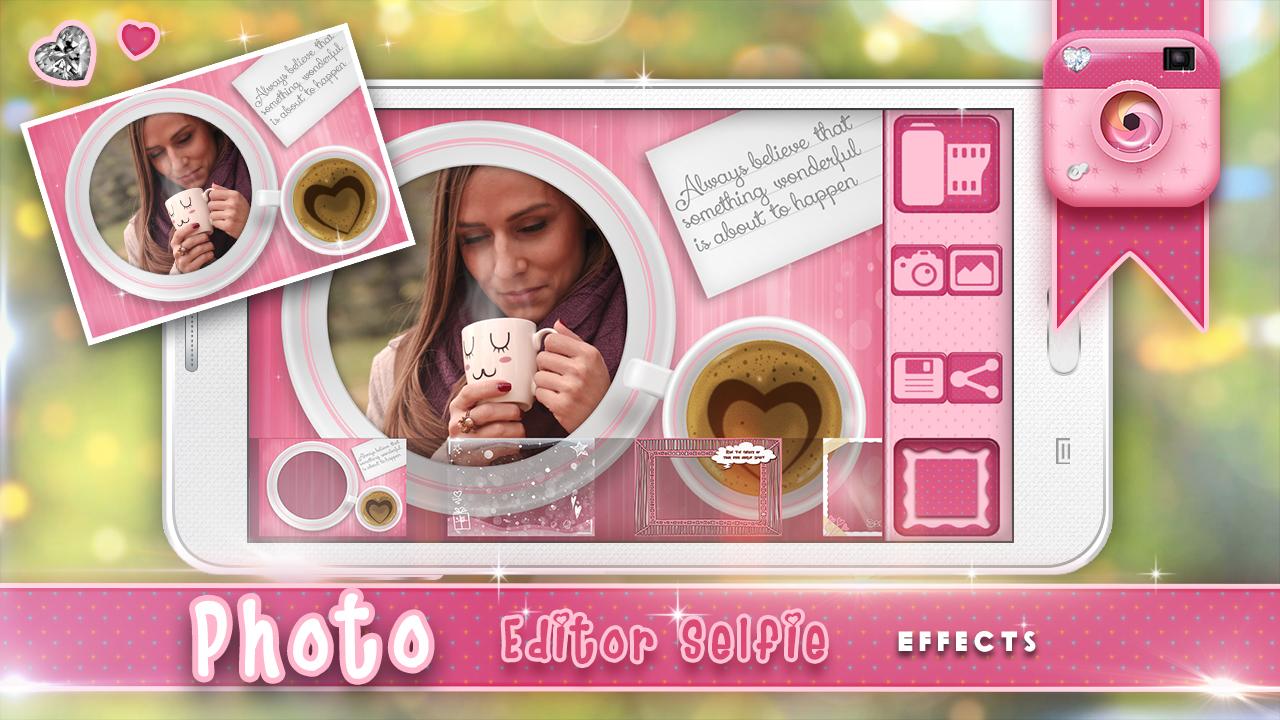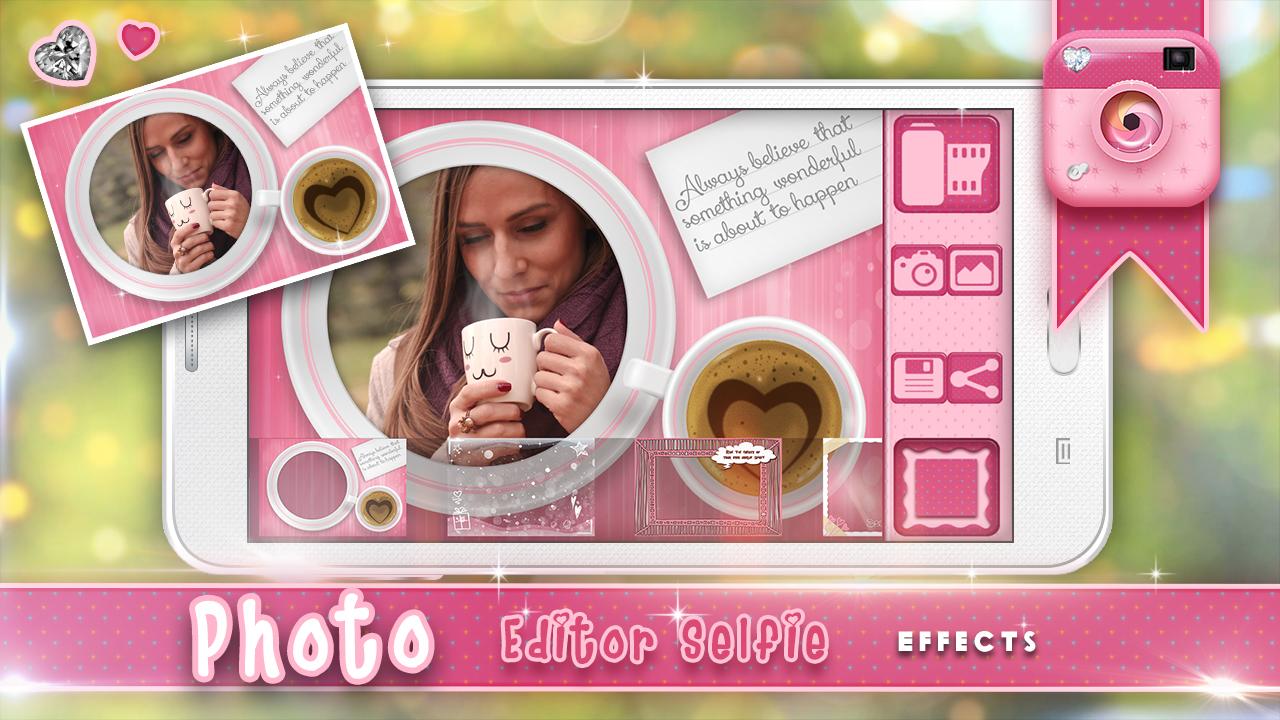 With a large number of filters, stickers & retro effects, photo editor is among the popular & easy to use selfie apps  that perform basic editing, cropping, flipping and rotating. The feature that allows to add graffiti and text to your selfies makes it exceptional among others.