Recruitment techniques are indispensable for finding candidates: then find out what strategies are used in each of them.
Recruitment techniques are in constant innovation. After all, one must evaluate the social context and demands of the market and the company to gain new talents. Many traditional processes, such as extensive forms, are no longer attractive for recruitment.
It is no coincidence that the audio, video and free webinar software add value to the recruiting techniques your company applies.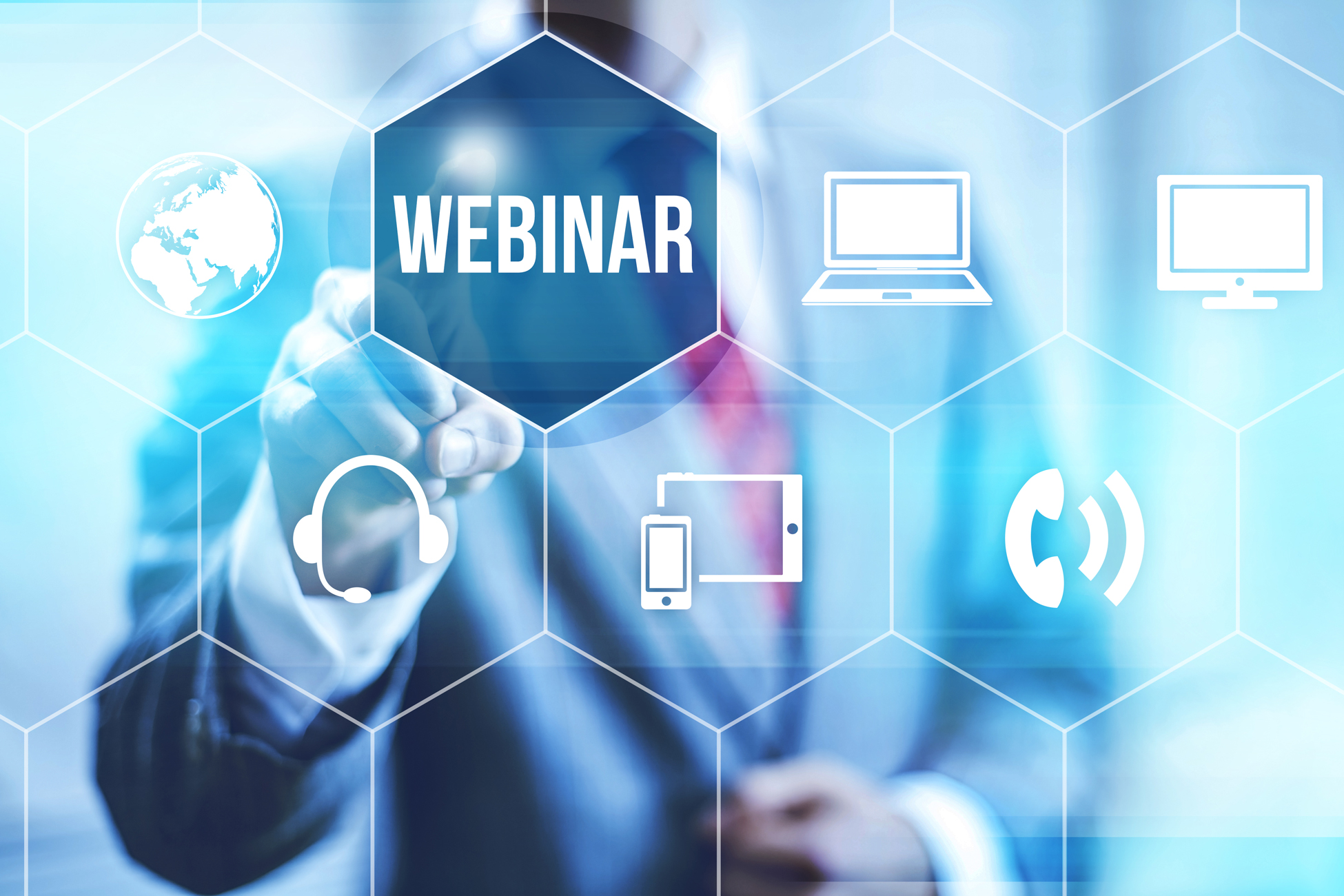 Follow:
1) Lecture to attract candidates with web conferencing
Candidates want to know more about the company and web conferencing lecture is one of the recruiting techniques.
The free webinar platform allows recruiters to present significantly more than the vacancy:
Mission, vision and values ??of the company;

Performance in the market;

History and origin;

Social actions.
2) Pre-interviews with web conference
Pre-interviews with web conference are also a way to gather more information about the talents, talk frankly about the job, answer questions, and complete the approved list more quickly.
With remote conferencing tools:
Interact with candidates with high quality conference;

Record and then listen to the pre-interview for evaluation of the candidate.
3) Individual interview with videoconference
Once the candidates have had a first contact in the pre-interviews, they will be more comfortable talking to the recruiters or representatives of the company.
The individual interview is one of the most important recruitment techniques to complete the selection process. And that's where free webinar platform acts.
4) Internal repositioning with audio or videoconference
Have you considered the possibility of performing internal recruitment with audio or video conferencing?
These remote conferencing tools streamline the process of evaluating employees who are interested in a new position in the company.
5) Evaluation of teamwork with web conferencing
It is not enough to know the candidate in individual interviews; the recruiter also wants to know how the candidate interacts with other people.
With the free webinar software:
Engage participants in activities that can use chat in public and private conversations;

Presentation of slides with relevant evaluation information;

Recording of online meetings for further analysis;

Share the screen with the candidates and open discussion topics.