Looking to buy a new car from BMW? BMW 1 Series is probably the car you were looking for. Today, we're up with a review of BMW 1 Series Hatchback in order to give you a detailed look of this amazing car.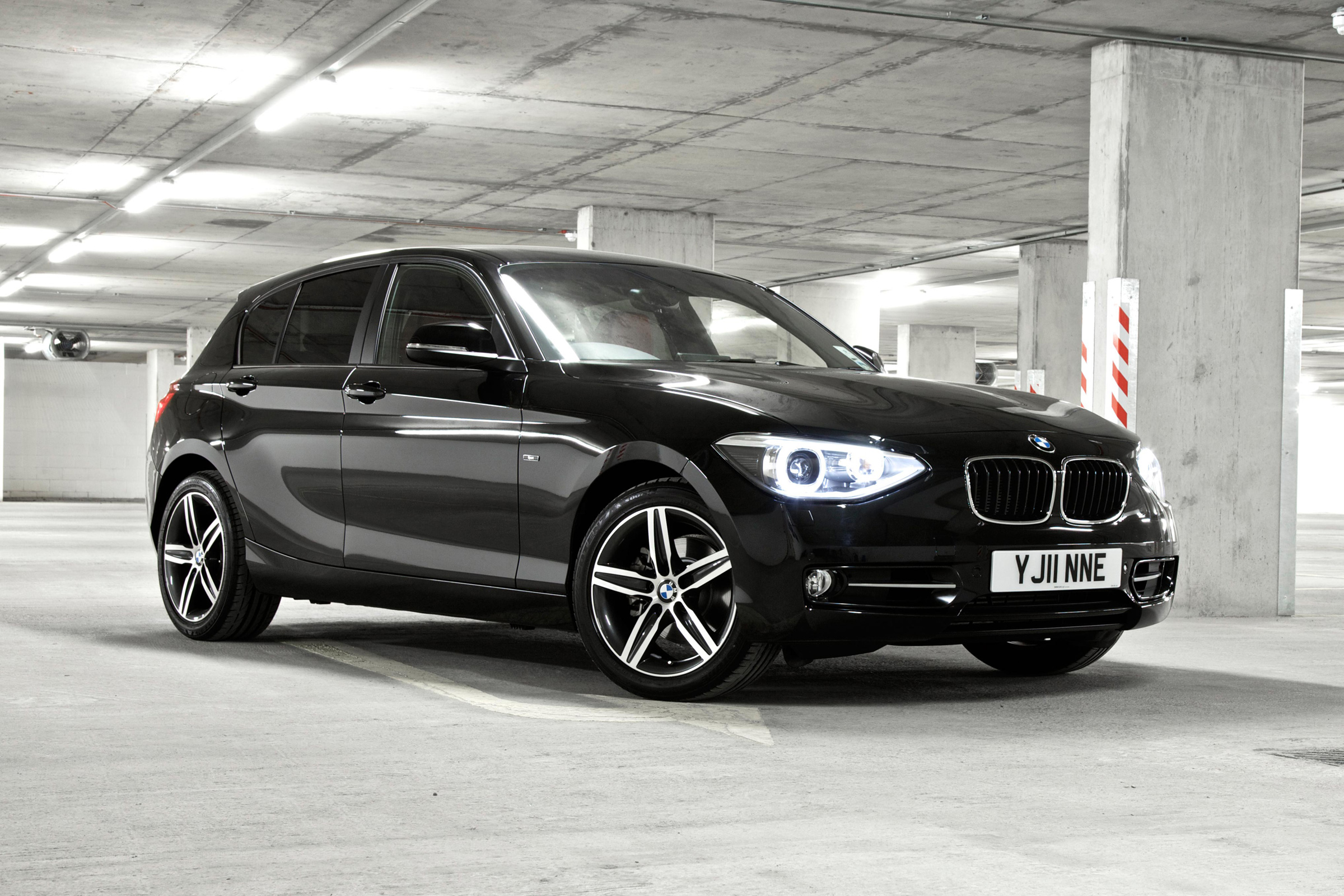 The BMW 1 Series is a great car to drive and the smallest coupe in the BMW range, giving tough time to Mercedes A-Class, Audi A3, Infinit Q30 and Volvo 40.  It's unique in a sense that it is the car with rear-wheel drive, bringing you the ultimate driving experience on the go. But, it faces a very tough competition from its rivals such as Mazda 3 and Volkswagen Golf. A good heating system is required to keep the car in good condition
When it comes to exterior, the BMW somehow managed to maintain a sophisticated look while keeping the price tag in the budget range. Its trademark kidney grille is there as usual and sharp lines make it even more awesome. Overall, it has an eye-catching appearance that one could easily get attracted to it.
In terms of interior, the BMW 1 Series is designed with driver-centric template to enhance the cabin's feel, delivering a very cozy driving experience. Front seats are fixed low to the surface to offer sportier look and feel. The visibility is super awesome with no main blind spots.
You may also like: All You Need to Know About 2017 BMW X2 & 2017 BMW Alpina B7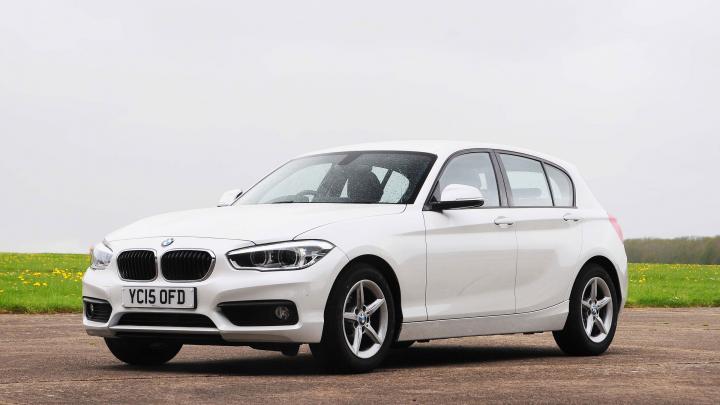 The car is very easy to park in congested parallel spaces and feels great while driving on tough car-park ramps. However, some may find the rear window a bit narrow, with 3 passenger capacity space in the back. The seats are designed perfectly, allowing you to sit with a great comfort.
Not only BMW 1 Series looks awesome but also allows keen drivers to enjoy its powerful performance on the road. The all-new BMW twin power turbo engine provides stunning performance on the go. Lastly, the car is designed with modern needs in minds and could be an ideal choice wanting to buy a great car at reasonable price tag.