Looking for the best, free iOS games to kill your idle time? You are the right place. We have put together some of the best iPhone games that could turn your boredom into thrilling moments.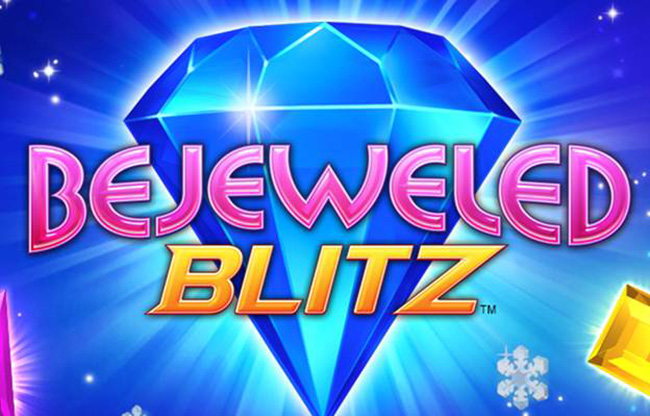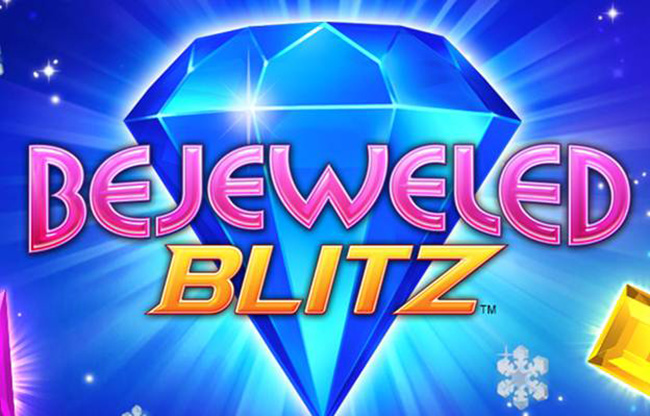 If you want to play something in puzzle category, probably this is the game for you. Designed by PopCap & EA, the Bejeweled Blitz brings you a simple yet addictive gameplay. All you need is to match three or more gems by swapping your fingers. the more you match, the higher you score you will be.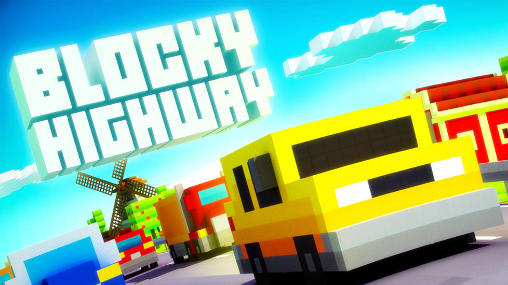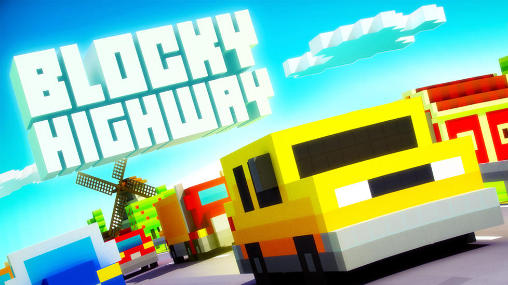 This is a kind of racing stuff, allowing you to avoid traffic in a quite funny way. Suitable for both adults and kids, the block highway offers a very immersive gameplay as you can't stop yourself from playing. Don't forget to collect bonuses and extras on your way and try to avoid obstacles as much as you can. Driving at full speed while avoiding hurdlers is what you need to focus on if you want to earn some high scores.
Let's have some fight with aliens intending to occupy our planet. You need to travel fast while dodging clever obstacles and evading destruction. Optimize and retrace your route to improve distance. The more you take risks, the better your position will be. It's all free and offers a very addictive gameplay. The sound and visual effect are just awesome, bringing you the real gaming experience.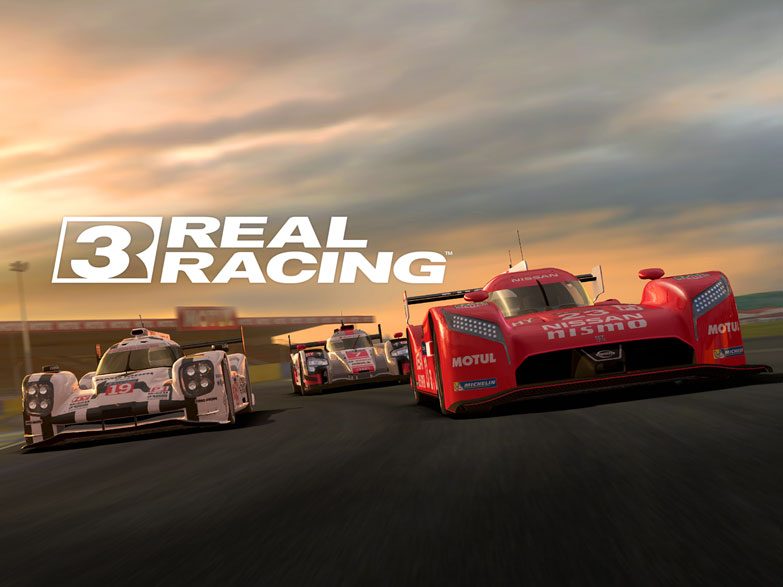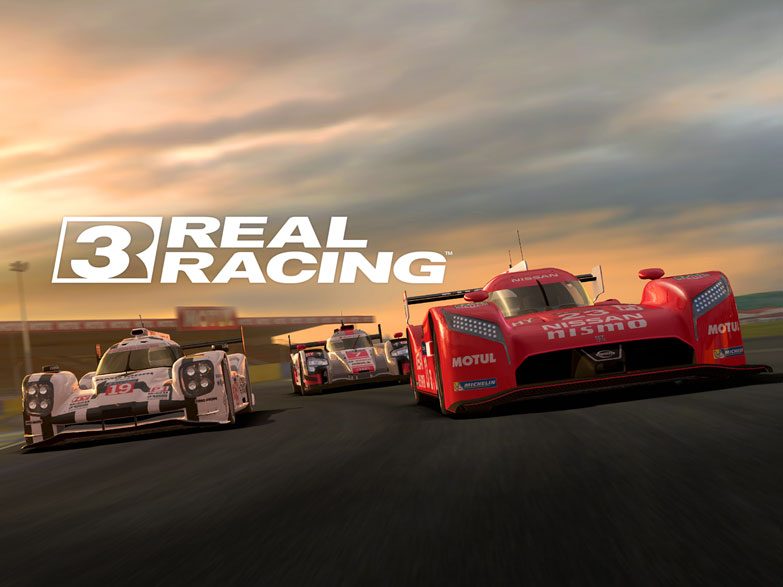 The Real Racing 3 from Electronic Arts brings you the real entertainment and allows you to enjoy a thrilling racing experience. The game features over 100 meticulously-detailed cars from world's top leading automobile manufacturers such as Porsche, Ferrari, Lamborghini, Chevrolet, Bugatti, Mercedes-Benz and Audi. It also includes 12 real tracks from world's cutting-edge locations including Hockenheimring, Silverstone, Dubai Autodrome and many others. If you are addicted to racing games, give Real Racing 3 a chance and experience the real fun that is waiting for you.