WordPress makes designing a website or running your own blog with thousands of custom themes. You can extend the functionality of your site simply by adding plugins.
We list following plugins to use on your site. If you care to see them in action, follow them.
Akismet
If you allow users to post comments you soon discover that there are thousands of bots scouring the internet and spamming blog with links. Akismet will help protect you from spam. Akismet has blocked more than 93 billion spam emails to date.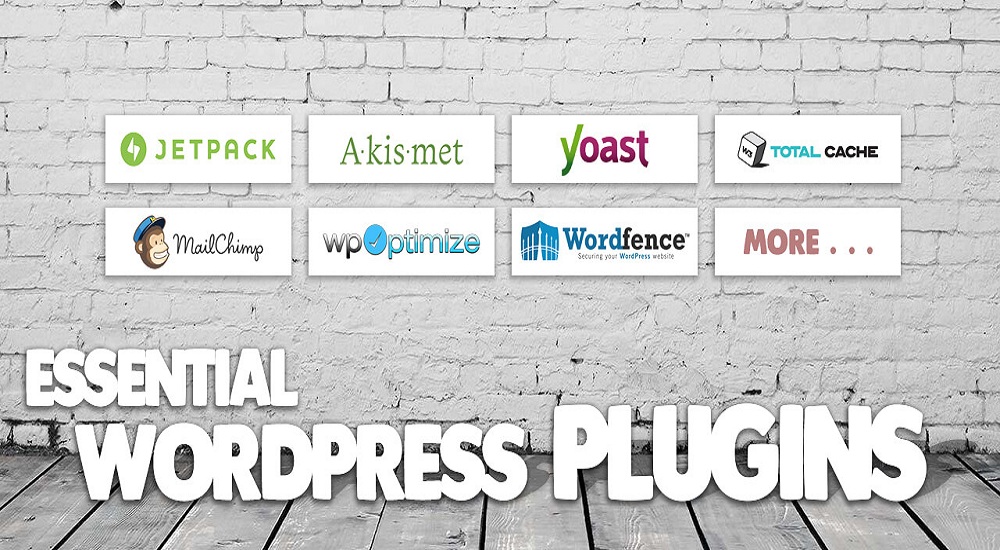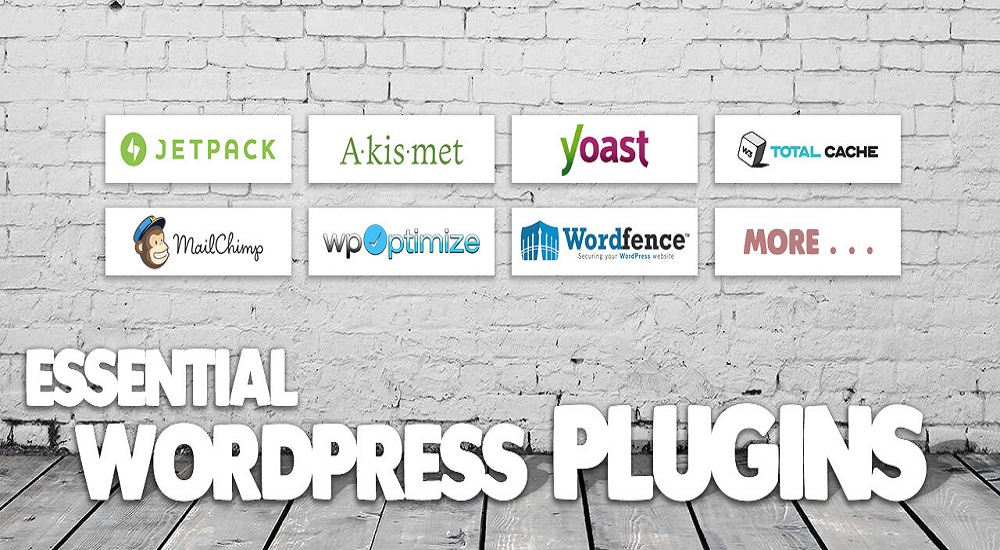 Akismet is made by Automattic, the developers of WordPress itself. Fill in the spam received on other participating WordPress blogs to block or filter on your site effectively. Akismet is free for personal use, or 5 month for commercial use.
WPSOLR
It is a plugin to add search feature in your site. WPSOLR offers only related search results with better filtration.
BackWPup
You may not think of a WordPress backup site, but it is extremely important. Keep your data safe protects you from losing everything if you hacked, user error, hardware failure or compatibility issues that may arise.
You can schedule the backup to an external FTP site, a Dropbox account, email and more. You can also run complete backup with a click of a button on the administration bar. And finally, it's free.
W3 Total Cache
Improve your speed with the 1 page caching plugin.
After installing W3 Total Cache, you can expect to see up to 10 times faster page load. Visiting a website that takes a long time to load is terrible for the user experience. Google penalizes your site in its rankings.
Google Analytics Dashboard for WP
In the backend of this plugin, Google Analytics is directly linked to your Dashboard. You can also set the access levels of who else can see, so that you can share traffic statistics with the team.