Are you tired of playing the same game again and again and looking for something new to get most out of your free time? Bubble Shooter is probably the next game on which you're going to spend hours. I myself have been struggling to find the right game to kill my idle time.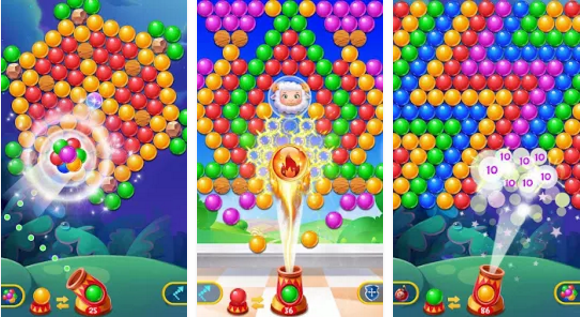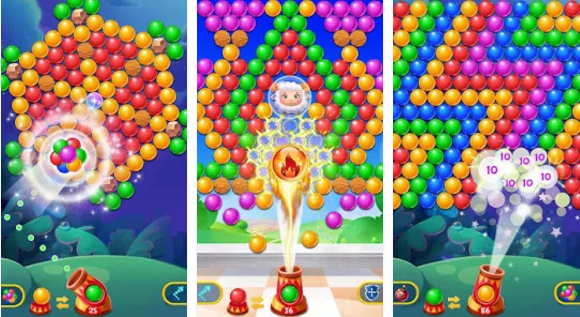 I tried different games but unfortunately most of them weren't my taste. My hunt to find the right game wouldn't have halted if I weren't told about Bubble Shooter by one of my old school fellows. First, I thought it would be no different from those I've played and tried. But I was totally wrong.
The Bubble Shooter is really a great game that combines a very engaging, immersive gameplay. It's very addictive and easy as anyone can easily understand the gameplay. All you need is to shoot the identical bubbles to clear the way to release trapped sheep.
Bubble Shooter Features (Google Play Store)
''Around 200 levels of challenging puzzles and new ones coming out all the time
Stunning and fascinating new maps
Lots of amazing props (color bubble, fire bubble, bomb bubble, etc.)
Fresh and bright bubble graphics
Relaxing background music
Easy and fun to play, hard to master''
I feel no hesitation in recommending Bubble Shooter to anyone wanting to play a great stuff. There're no special skills required to play this game as anyone with little game knowledge can easily understand the gameplay.
How you look at this? Have something to say about Bubble Shooter? Please feel free to share your valuable thoughts using the comment section below.