Bubble Shooter is a very attractive game that can bring you real entertainment in your boring, dull times. It has been seen with many people that they prefer playing those games that don't require any special skill and attention because they don't want to get confused more by playing complex stuff. Bubble Shooter doesn't feature any complex gameplay, all you need is to shoot and match same-colored bubbles in order to make a way for adorable squirrels trapped between the bubbles.
Focus is the main tool you can use to master this game. You need to see where you can shoot to get more bubbles destroyed. Once you learn this, chances are high you'll set big records. However, the game may feel you a little in first attempt but after some time you'll find yourself addicted to it.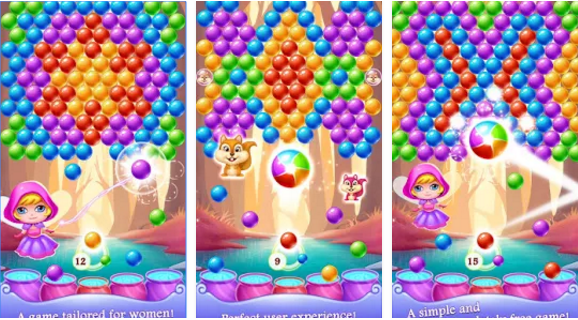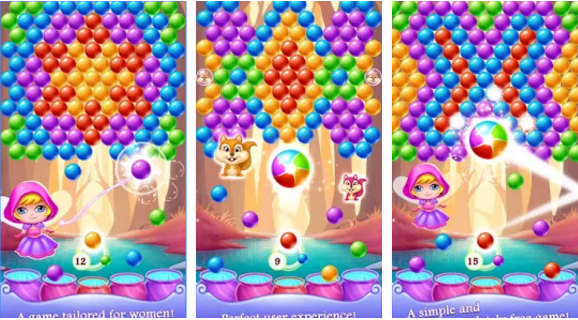 Google Play Store Description:
''Have you got the moves? Join Bubble Shooter and save all the adorable squirrels by blasting colorful bubbles! With amazing puzzles and incredible boosts, you will fall in love with Bubble Shooter from first shoot. Aim, shoot and match 3 or more bubbles of the same to release adorable squirrels. Join fun Bubble Shooter and pop your way through colorful bubble popping world.''
From stunning visuals to relaxing background sound, everything is perfectly managed to deliver a quality gaming experience. The game features hundreds of attractive, challenge levels that are not easy to win. There're also bubble boosters you get as you move forward by bursting bubbles.
Have something interesting to say about Bubble Shooter? Please feel free to share your thoughts in the comment section below.