The dash cams, known as camcorders for car, are cameras that serve both for vehicle safety and for recording road videos, whether traveling, sightseeing or for audio-visual work. These cameras need to have characteristics different from the technical specifications of conventional camcorders.
There are features that can make all the difference in usability of a Bluetooth dash cam, such as image stabilization, night vision, rotation axis, and other details that are not always present in photo cameras or smartphones.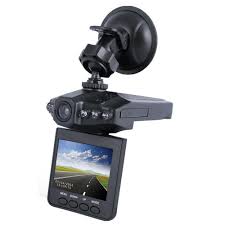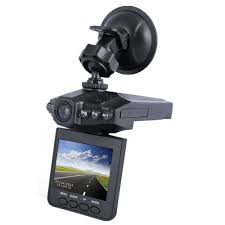 Check out tips to buy dash cameras online:
Image Stabilizer
Engaged in the windscreen or dashboard of vehicles, dash cams may result in blurry videos. An interesting solution to this problem is to invest in a camera with an image stabilization system.
Sufficient storage
Whether for work, fun or for safety, your dashcam will need good storage capacity. Videos can be quite heavy files, especially movies recorded over long periods, which are usually the case with car cameras.
Night vision
Night vision is not an item present in every car camera, but it is something that can be very useful for users regardless of purpose. To shoot at night, the night vision lets you make the videos made at night.
Rotation axis
The axes of rotation allow greater mobility of the vehicular cameras. With this, consumers need not be stuck to just one position or point of view for the video. On dashcams, these shafts can be part of the body of the device or come as an option attachable to the body of the camera. Prefer buy dashcam Bluetooth having 360-degree rotation.
High resolution videos
It is increasingly rare to find vehicular cameras that film in resolution below HD (720 x 1280 pixels). Still, when it comes to buying a dashcam, it's worth remembering that model has better HD resolution to deliver the best results, especially in dimly lit places.