Trustpilot is a popular review platform that allows businesses and customers to share feedback about their experiences.
As per a study conducted by Trustpilot, 73% of consumers in the United States acknowledge that a favorable Trustpilot rating increases their likelihood of making a purchase from a particular brand.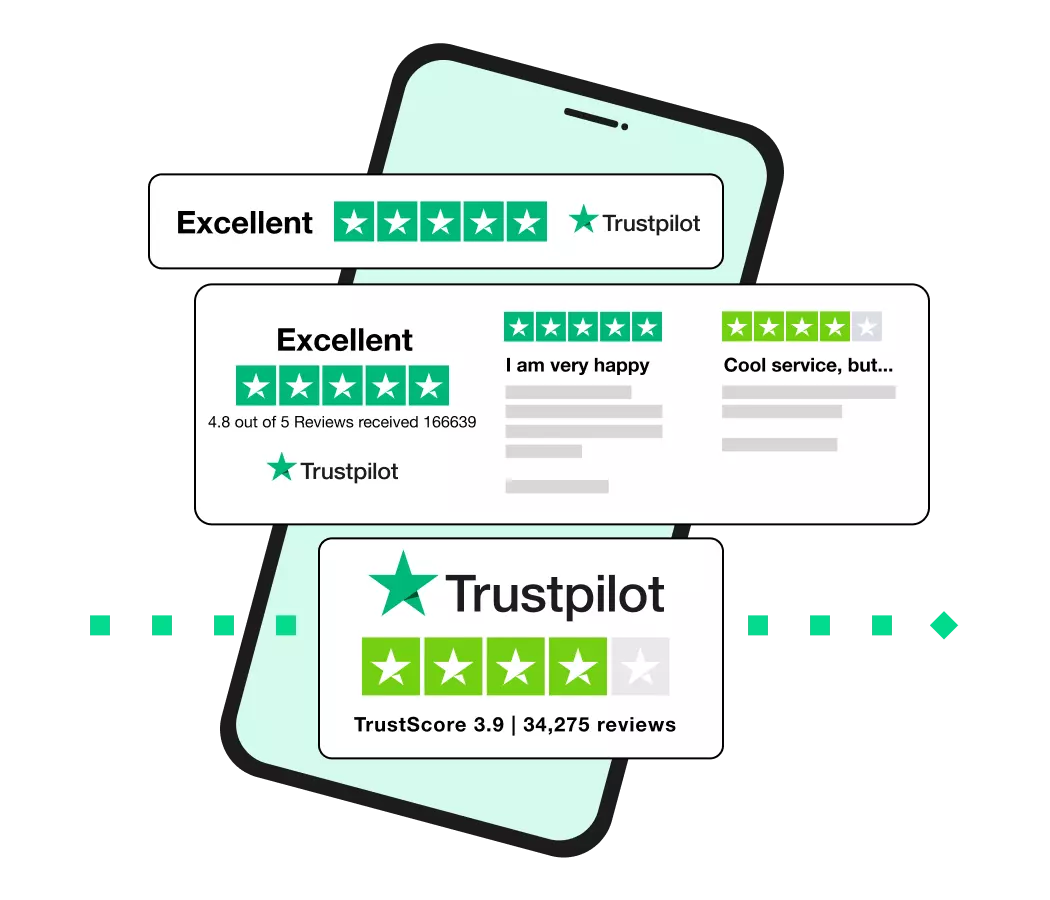 Reviews on Trustpilot can have a significant impact on a business's bottom line, as potential customers often rely on reviews to make purchasing decisions. As such, it is important for businesses to take steps to ensure that they are getting the most out of their Trustpilot presence.
Strategies for Enhancing Your Online Reviews
There are a number of things that businesses can do to enhance their online reviews on Trustpilot. By actively implementing these strategies, you can elevate your business's reputation and generate positive Trustpilot reviews that resonate with potential customers.
Here are a few tips:
Respond to reviews promptly and professionally
When customers take the time to leave a review, it is essential to respond promptly and professionally. This shows that you value your customers' feedback and that you are committed to providing a positive experience.
Address any negative feedback head-on
If a customer leaves a negative review, it is important to address the issue head-on. Apologize for any inconvenience or problems that the customer experienced, and explain what steps you are taking to resolve the issue.
Highlight positive reviews
When customers leave positive reviews, be sure to highlight them on your website and social media pages. This will help to attract new customers and build trust with potential clients.
Invite customers to leave reviews
You can also invite customers to leave reviews on Trustpilot. This can be done through email, social media, or in-store signage.
By following these tips, businesses can significantly improve their online reviews on Trustpilot. This can lead to increased sales, improved customer satisfaction, and a stronger brand reputation.