Everybody knows where the world is leaning towards, and it's mobile. Gone are the days where people would use laptops to interact with the world wide web. Now, it's the surfing happens predominantly through mobile apps.
Businesses recognise these patterns. And thus, we see more and more enterprise apps coming into the picture. Thousands of organisations are looking to create their own app, and somehow make it big. The obvious first step, of course, is to find an app development company that will understand your vision and execute it with ruthless proficiency.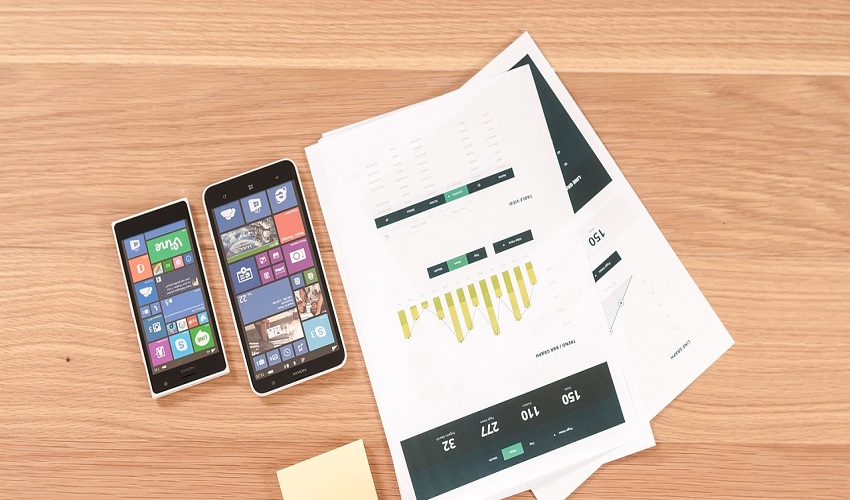 The world, however, is swarming with app developers who can't deliver, but are big with promises. And if you get stuck with one of them, you not only lose money — you lose time and most likely the first-mover advantages.
So, below we list 3 questions that you should asking before hiring an app development company.
What's your Experience?
The first thing to know is the kind of experience that an app development company comes with. What are the types of apps they've worked on before? Were they android-only? What were the technologies used? What's their reception? So on and so forth. Don't make the mistake of not doing an in-depth research about the company's previous work. If any app development company tells you that they can't show you their portfolio for 'confidentiality' reasons, run. And run fast. Because that's the opening statement of what might as well be a scam.
What's your Expertise Area?
Here's the thing — even though most app development companies will claim to be able to build everything. Chances are they're better suited for a certain type of app than another. So, what's important here is for you to identify what type of app you're looking to create and whether it matches with the specialising area of the app development company. It's important for you to know whether they'll be able to implement a particular feature or framework or not.
What will be Our Level of Involvement?
This is a personal choice based on your needs and vision. It might be possible that you want to be involved in every little thing or you just want to notified about the big stuff. Whatever your choice might be, it is paramount that your app development company is well-aware of it. Each company and organisation have their different working style, so while hiring make sure yours aligns with them.
Conclusion:
These are just ice-breakers, really. Based on what are you trying create, you'll have your own set of questions. App development can be quite overwhelming; however with the right kind of people working alongside you — it can become a rewarding and effortless experience. And at the end of it all, you'll have your own app to put into the world. But it all starts with who you're choosing as your app development company. So, choose well!