Having a hard time understanding what is Assistive Technology? No sweat, we've got you covered. We'll let you know about Assistive Technology in detail. Assistive technology is any software program, piece of equipment, item or product system that is designed to maintain, improve or increase the functional capabilities of disabled persons. Some examples of assistive technologies are: mobility aids, cognitive aids and digital hearing aids.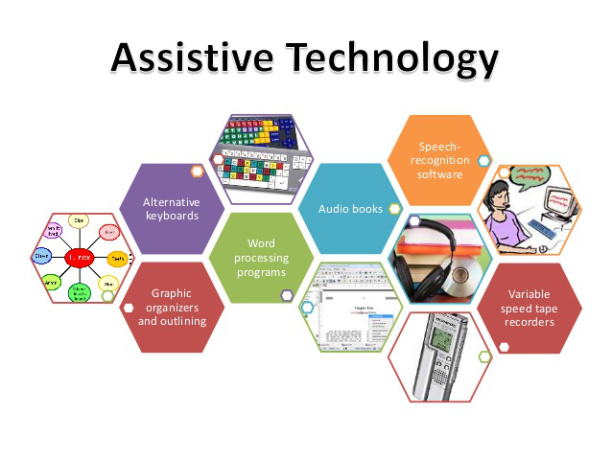 The main objective of assistive technology is to help people who have trouble typing, speaking, walking, learning, hearing, seeing, pointing, remembering, writing, and many other things. Since not everyone has the same disability, different assistive technologies are used for different disabilities.
Assistive technology involves adaptive, rehabilitative, and adaptive devices for disabled people. We all know that special persons can't perform activities of daily living independently. They need assistance to continue performing routine tasks. These routine tasks include mobility, toileting, bathing, eating, grooming and dressing. Assistive technology can lessen the effects of disabilities to allow you to perform different activities of routine life. It helps people become more independent and self-reliant.

Due to a very big competition, you need to be very cautious when investing in assistive technology. There's no lack of novices and fraudsters claiming to provide you with the best quality assistive technology products at affordable rates.  Most of them do nothing but spoil your time and money.
So it's very crucial that you take all the factors into consideration prior to investing in any assistive technology products manufacturers. You can read online reviews or conduct your due diligence to see what manufacturer is popular in the marketplace. You can also visit some candid review websites to find out what brand can meet all your requirements.
How you look at Assistive Technology? Have something to add to this story? Please feel free to offer your thoughts in the comment box below.