Having a hard time finding the right WordPress donation plugin? Donorbox is one of the best WP donation plugins, providing you with lots of cutting-edge features and functions. This plugin is perfect for nonprofits, churches, universities and political fundraising. If you want to raise donations online for your cause, look no further than Donorbox.
This plugin is designed to seamlessly embed to your site and you can use their popup widget. Moreover, you can also take payments via Apple Pay, cards, PayPal, and low-fee ACH bank transfers. It's a complete package for those wanting to raise donations online with utmost accuracy and reliability.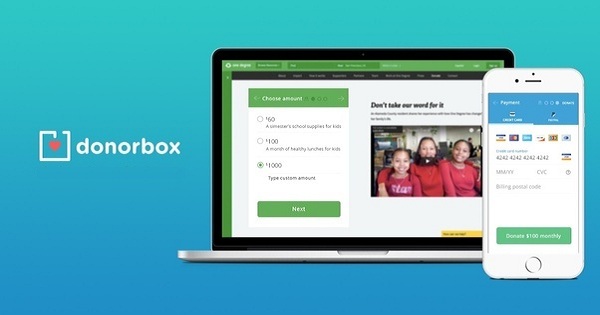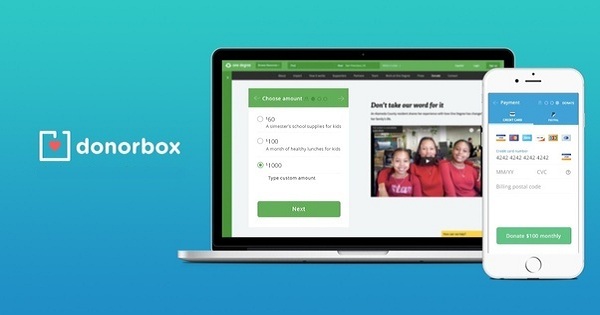 Here's what the team behind Donorbox says about their plugin:
''Donorbox is a powerful fundraising software that is simple to set up and attract recurring donors. Start fundraising with a fast, optimized donation payment system in 15 minutes. Our form builder allows you to collect custom questions from your donor, ask your donor where to designate their donation, and dedicate her donation in honor of someone.''
You can pick any color for your donation forms. What makes it stand out from others is that you can take donations on your Facebook page too. It also has a donation goal meter to attract more donations.
This plugin is easy enough to use that even people with little knowledge of technology can understand it. When it comes to privacy, this WordPress plugin is completely secured by TLS/SSL. All credit card information is tokenized, encrypted and stored with the Stripe Payment Processor. When you're working with Donorbox, you can rest assured that you're in safe hands.
What do you think of Donorbox? Have something important to say about this plugin? Please feel free to offer your thoughts in comment box below.